Gutter Cleaning: It's that time of year
Unique Clean Hire & Facilities
Autumn time means its time to take charge of your gutter cleaning… or at least get them checked
The end of autumn and early winter season brings about a necessity to get the gutter cleaning done whether you have a large scale facility or just at your own home! It is even more important if your building is near trees or woods. So, here's so key facts and reasons to get your gutters sorted… NOW!
Signs you should think about using gutter cleaning services: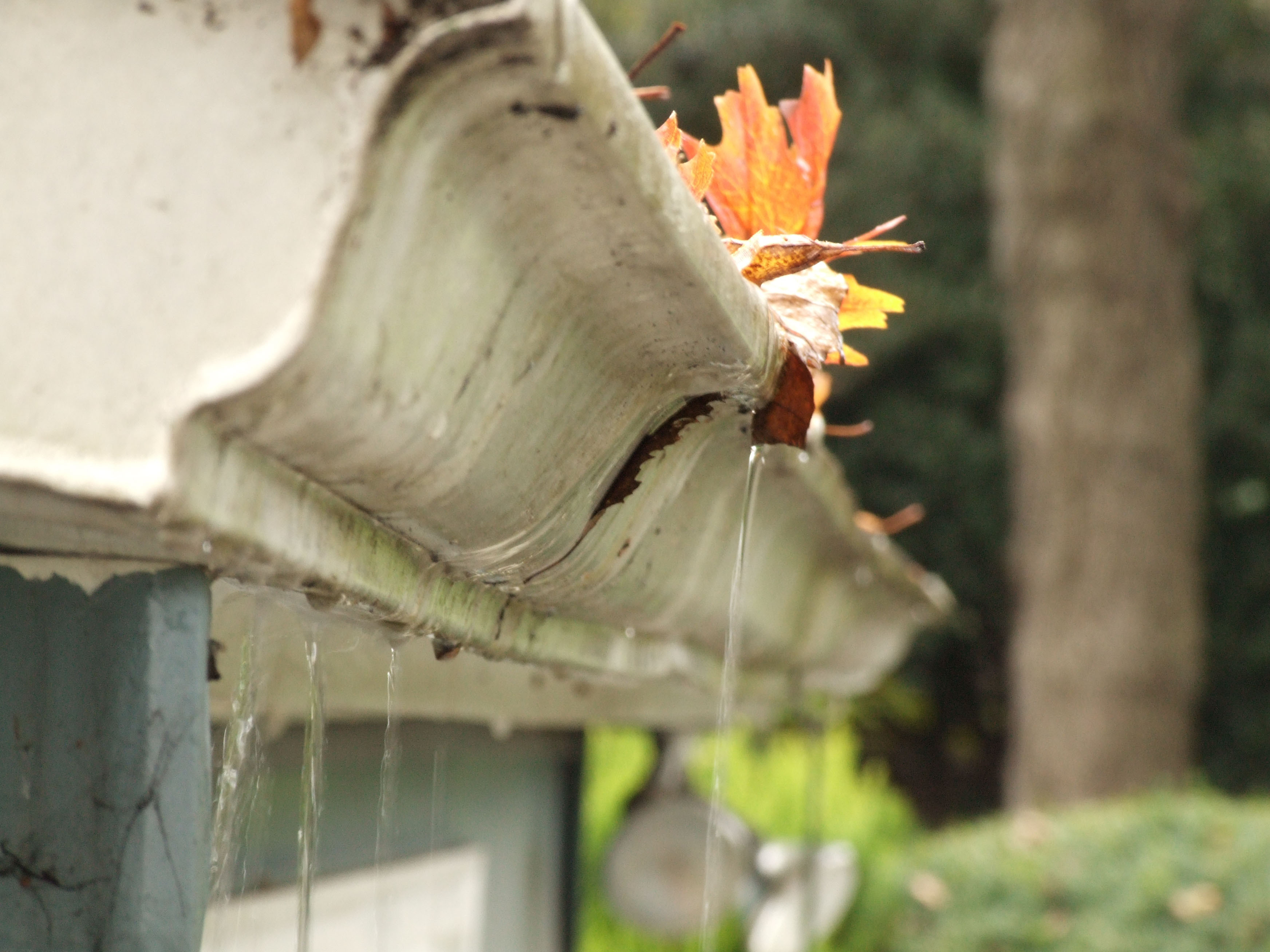 If gutters are full and clogged with debris, rainwater won't be able to flow through and will spill over the sides of the gutters. Over time, this can cause expensive damage to your home's sidings, fascia boards and foundation. So, best to get them checked and tended to; these issues are easily avoidable through regular removing of debris either annually or biannually.
With all the debris that gutters can collect through the seasons, it can create a lovely environment for healthy grass and weeds to grow. Additionally, gutters are the perfect home for birds and their offspring with the materials that collect there and the things they bring back.
After much neglect, it is possible for gutters to become weakened which can lead to sagging. At this point, the gutters will most likely need to be repaired or you may even need to replace the whole gutter system. Having your gutters cleaned once or twice per year will help you avoid these unnecessary expenses.
If you can't remember the last time you got your gutters cleaned
To keep your gutters well maintained they should be cleaned annually or bi-annually, so if you can't remember when they were cleaned last, it is certainly time!
Why is it the best time to get your gutter cleaned?
It is usually spring and summer when you notice growth emerge from your gutters, this should encourage you to clean the gutters out quickly before the problems begin to really cause trouble.
During and immediately after the autumn season, gutters are clogged with all types of debris and the oncoming winter season leads to increased rainfall. Therefore, having gutters which haven't been tended to may cause some serious issues.
With new plant life growing and becoming denser it compacts to the shape of our gutters, which blocks the flow of water, causing havoc! With the natural force of gravity, water will find the lowest point and start to pour over the gutters. Scheduling in an annual gutter clean when the gutters have received the brunt of their debris bombardment in autumn means they'll be safe for another year and fully operational to cope with the rainfall of winter.
If your gutters are overflowing, you know you have left the gutter cleaning too long.
Gutter debris by month:
Fine grain debris like sand, silt gets washed off the roof into the gutters. This type of debris weighs a lot and can block gutters easily, also providing the perfect foundation for seedlings to grow.
Gutters are strained fro the extra weight of plants, grass and weeds which grow bigger at this time of year causing major issues for valleys, corner guttering and downpipes.
The combination of this time of year with the corresponding wind and rain means that dense, easily clogging leaves can accumulate rapidly causing complete blockages.
In the colder months of the year, gutters are left in poor draining conditions as the plants, weeds and grass die off but the leaves still remain. The increased rainfall causes issues and also washes more grain debris into gutters. The snow and ice also add weight to the gutters weakening them further.
Additional gutter cleaning facts:
Most Popular times of year to clean gutters:
The average weight of gutter debris: